🎶 "I'm walking on sunshineee ☀️☀️ uoooooh" 🎶
I wanted to join the #30days30drawings challenge, and this was Day 1: Self-portrait. Technically it had to be a portrait of myself but I guess I missunderstood the concept 🤔😅 Well, Derek fits very well for it anyway, don't you think? 😆😆 I know it isn't perfect, but I must say I'm really proud of it because I DIDN'T USE REFERENCES FOR THE PIC OR PERSPECTIVE 🙌👏🎉 (although I used it for the phone and the hand holding it… But that's it! 😆😆).
All made with iPad Pro 10.5 and Procreate. Check all In Chains' artworks here!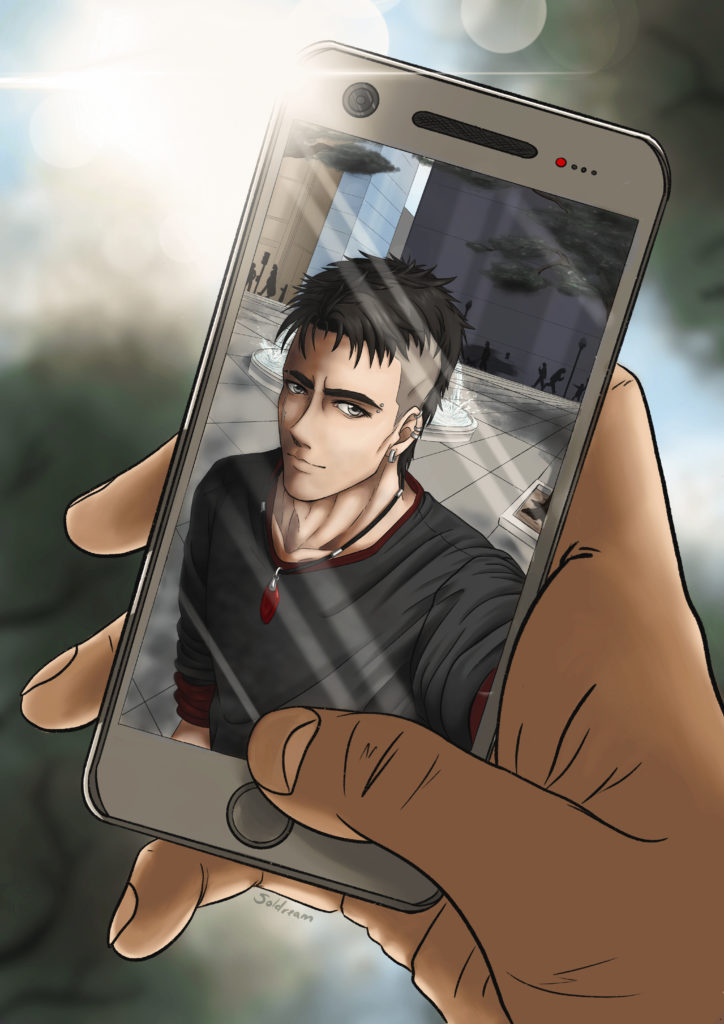 Leave a Comment